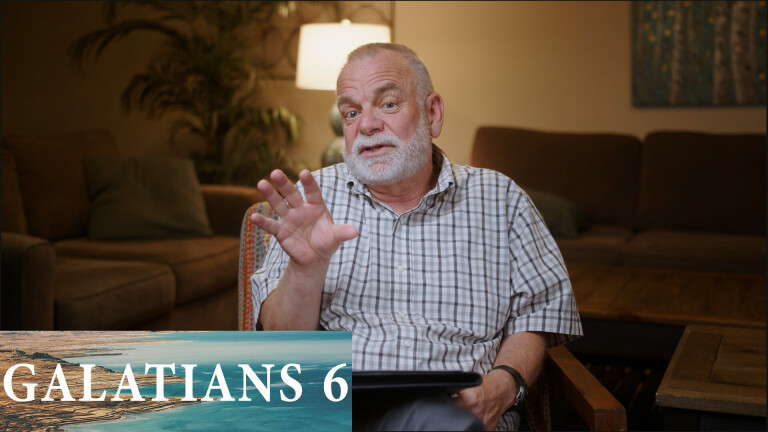 Featured
Galatians 6 Bear One Another's Burdens 1 Brethren, even if anyone is caught in any trespass, you who...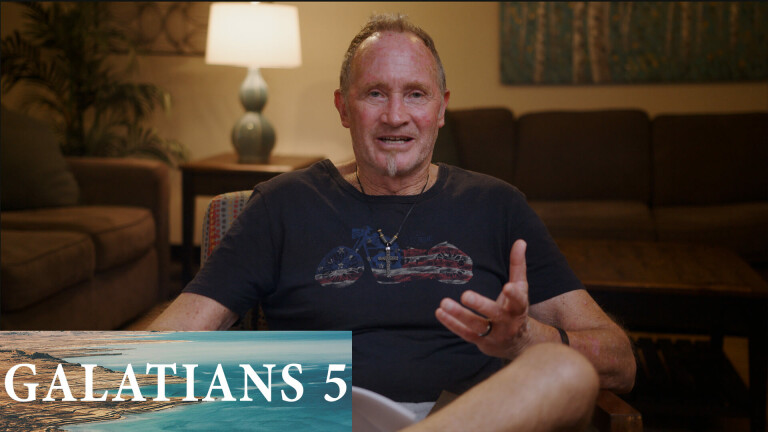 Featured
Galatians 5 Walk by the Spirit 1 It was for freedom that Christ set us free; therefore keep standing firm and do not be subject again to...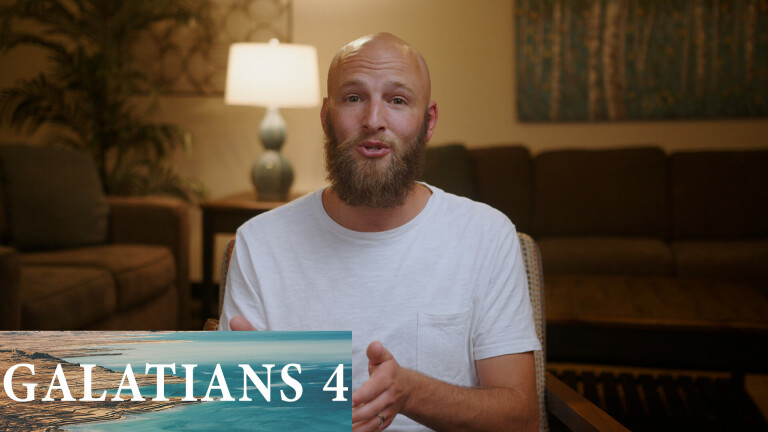 Featured
We can often find ourselves with too great of a dependence on the law (instead of Jesus) or too low of an opinion or regard for it.
Viewing All Jim Deyling Posts