Friday, October 25, 2019, 4:00 PM - Sunday, October 27, 2019, 12:00 PM
Married couples, it's time to treat yourself to a weekend getaway! We invite you to join us for a 2 night/ 3 day weekend of encouragement, refreshing fellowship, food, and rekindling the romance.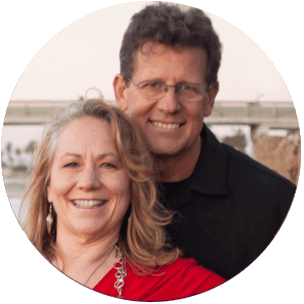 Our guest speakers, Bill and Pam Farrel are relationship specialists. They are the co-founders and directors of Love-Wise and Farrel Communications, organizations that help today's couples and families develop relational wisdom. Their passion is to help others learn how relationships really work. For more information on the Farrel's check out their website HERE.

The theme for this years retreat is Connected and will led by Danny and Nitsa Eslinger. It will be held at charming and secluded Rough Acres Ranch, October 25th through the 27th.