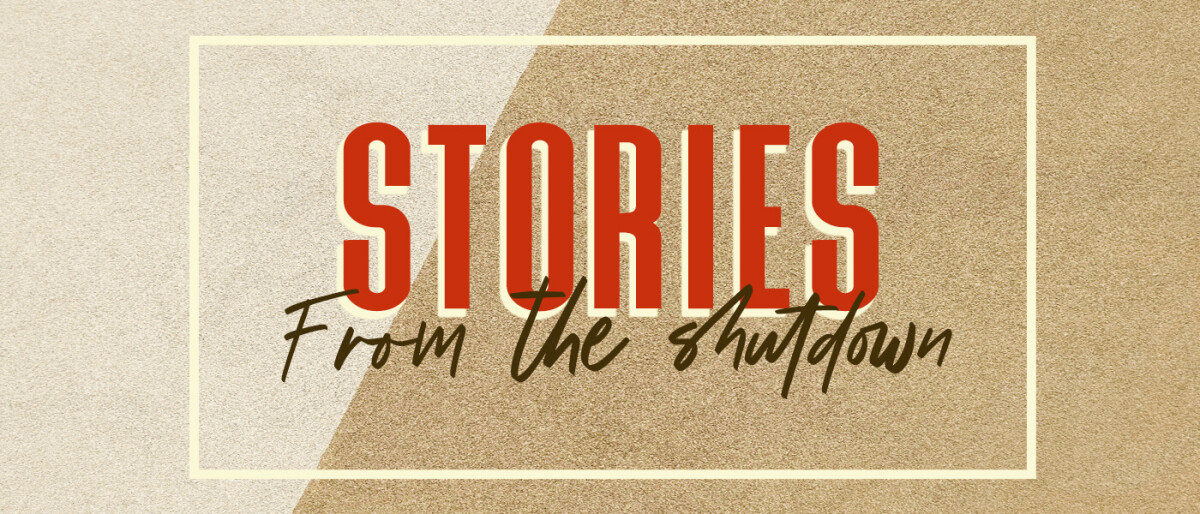 About 6 weeks ago, I was asked what my prayer request was, and I answered, "Time." As a single mom, I am consistently pulled between spending time with my favorite people and providing for them. I was counting the days until spring break. Then, all of this coronavirus stuff happened.
When the schools closed and I stopped working at the same time, I suddenly had time to focus on the things that are most important to me. My kids have loved this season. I've had the opportunity to homeschool my little girl for the first time, something I have wished for but my ex-husband would not allow. Her mornings now begin with an hour of time for devotions rather than rushing to school at 7:30.
I've gotten to know my neighbors on a new level and help them out with little things. I've shared food, shared my testimony, and shared why I am not worried about these strange times we find ourselves in. My 90-year-old neighbor is home in hospice care with no visitors, but I talk to him, and I have shared the Lord with him. I have reconciled a strained relationship with my mom who lives alone, and now I bring her essentials and company, where I used to struggle to find time to do that.
I wasn't worrying about money because I know that God always takes care of us, but things were a little short this month. Then, somebody from church offered to pay my car payment, and somebody else offered to pay my SDGE bill! Those blessings, plus a yard work job I didn't expect, have allowed me to pay for everything in April. And, without the burden of struggling for money, I have found so many opportunities to reach out to the people around me and just continue to experience the Church in action.